About Us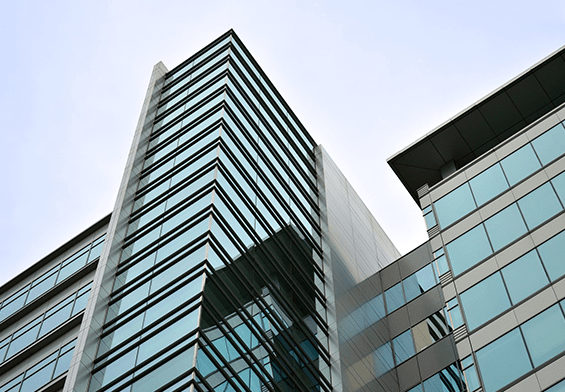 COMPANY PROFILE
BEVS is a world leader in the design and manufacture of test, measurement and inspection intelligent equipment and intelligent robotic system to the coatings and paint industry.
We provide industry leading, innovative, high quality products to the worldwide customers,especially BEVS intelligent robotic testing and inspection system to cater to the needs of the competitive and technological industry.
With strong supports and hard work by lots of end-users and worldwide agents, BEVS has a global network with agents in over 60 countries to offer more competitive values for our customers.
Mission
Efficiency, Precision & Stability
Ideal
Continuous effort in becoming the industry leader
Spirit
Team, enterprising, change & make strong
Value
Win by quality, credit by sincerity

INTELLECTUAL PROPERTY
Since inception, BEVS has been adhering to the principle of independent research, development and continuous innovation. It has achieved good results in intellectual property rights and has a number of invention patents. BEVS will continue to innovate in the spirit of artisans, bringing more innovative and practical instruments to the industry.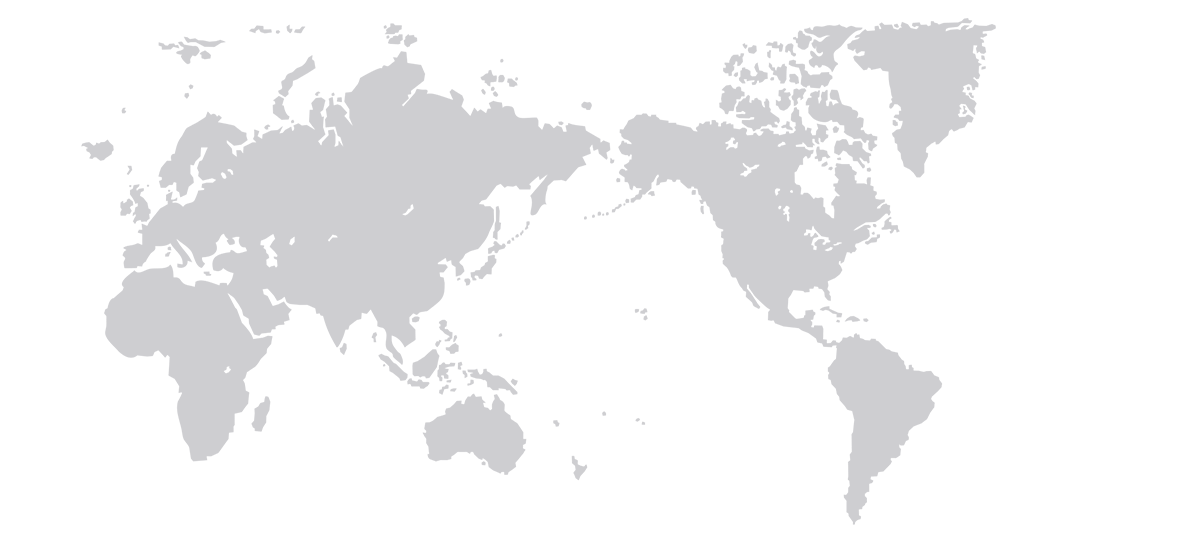 INTELLIGENT ROBOTIC TESTING AND INSPECTION SYSTEM TESTING EQUIPMENT DEVELOPER AND MANUFACTURER FOR PAINT, COATING INK